Class Act Productions is the longest running dedicated youth theatre company in Gippsland. Formed in 2001, Class Act is a non-profit organisation which provides an opportunity for youth to participate in quality musical theatre.
We produce at least one musical per year and provide a range of developmental opportunities for our members, ranging from workshops with leading professionals in Australia to domestic and international trips through our association with the Junior Theatre Festival and Manhattan Concert Productions.


Congratulations to all of the talented people who were selected for the cast of Oliver! JR. Our Directors had to make some tough decisions, as they were spoilt with choice!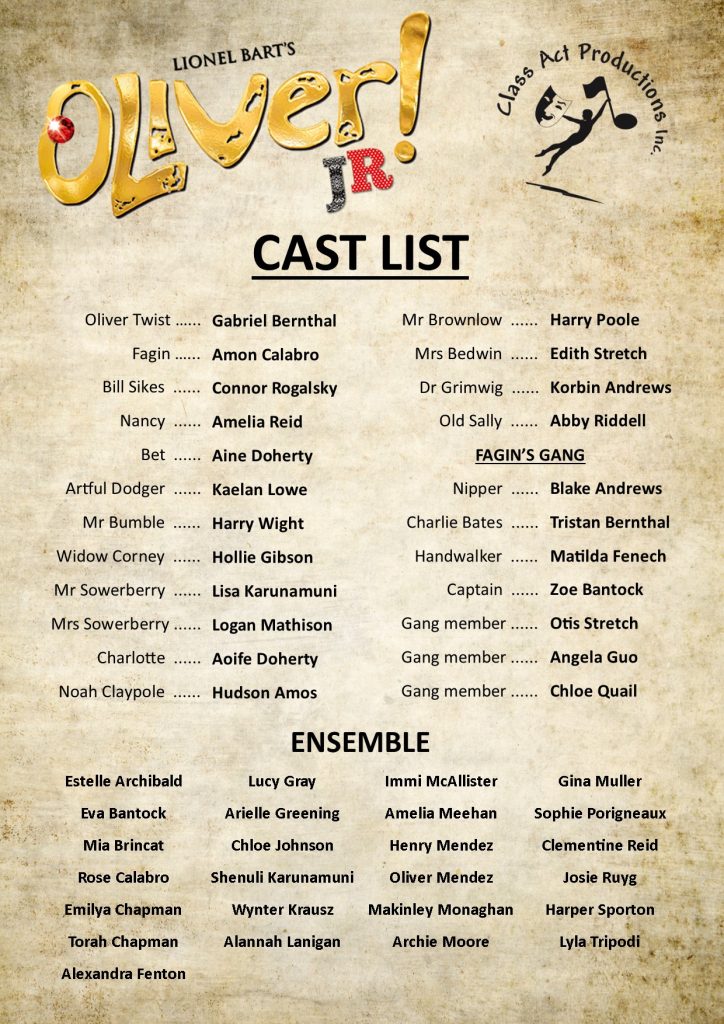 Tickets are already on sale! If you want to make sure you get the exact seats you desire, be among the first to book.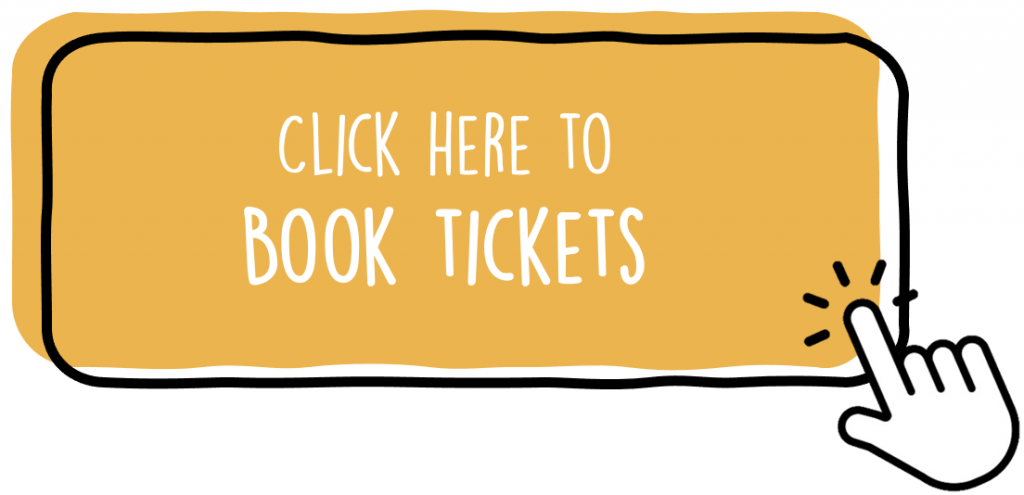 After our very successful production of Elf The Musical JR., we are excited to be back in 2023, performing at our new home in the state of the art Gippsland Performing Arts Centre in Traralgon.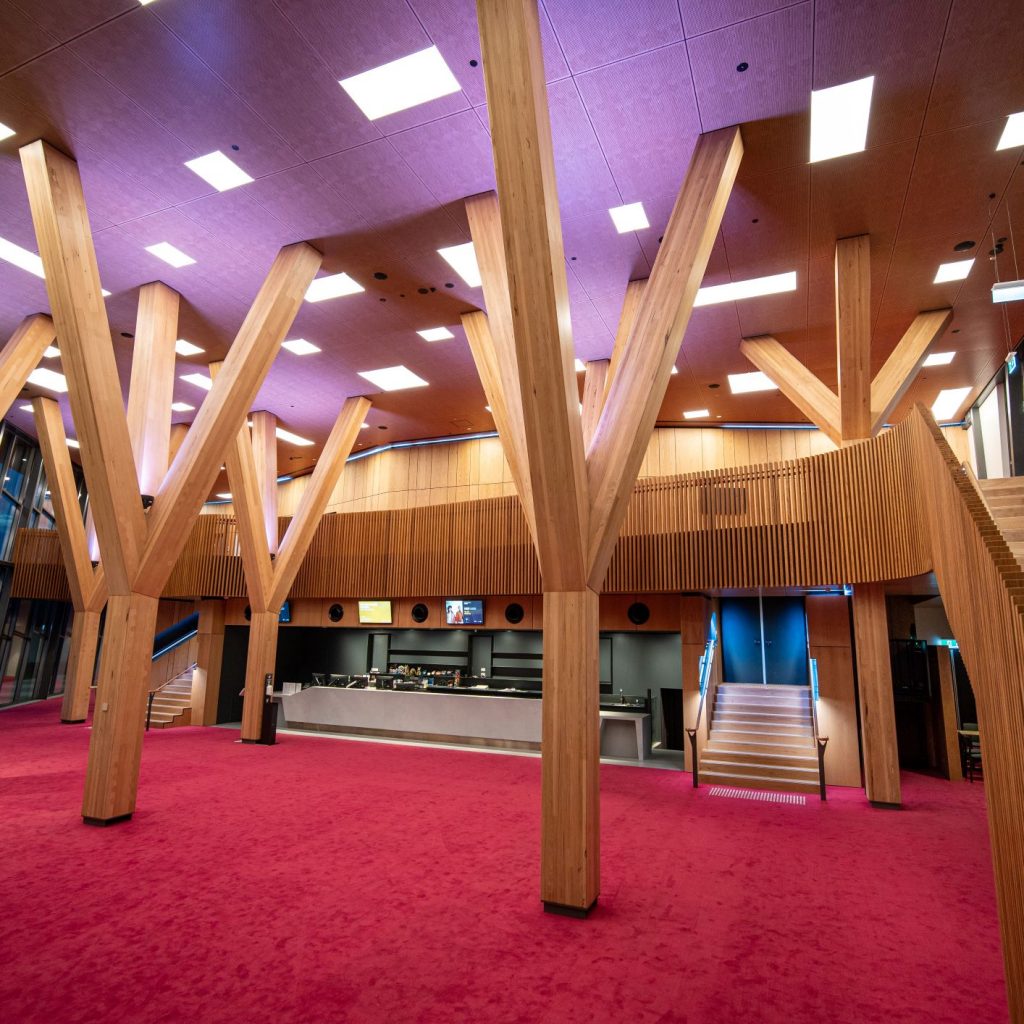 We aim to take some of our performers to Newcastle in October to the Junior Theatre Festival for a very rewarding weekend of showcasing their talent, learning from industry professionals and celebrating what they love with many other young people from around the country.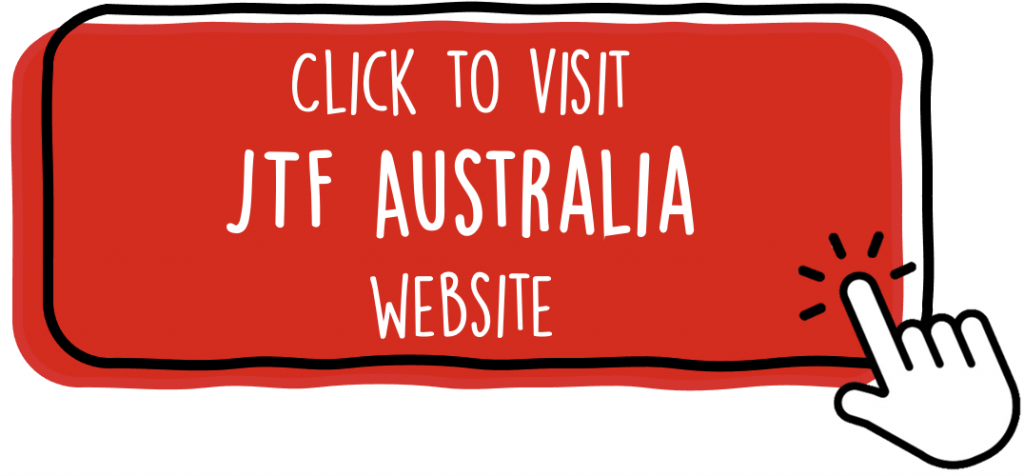 Please keep an eye on our news feed below or our Facebook page for updates on what we are up to – including our 2023 production!